An amazing place for the engagement of the arts.
The HUB Station arts center is a place for artists to come together to inspire, create, and collaborate. With its local and regional focuses, our arts center hosts classes and events and even houses the Jan Karon Mitford Museum. Within our arts center, you can also lease venues for events including our auditorium. Our arts center is home to the following: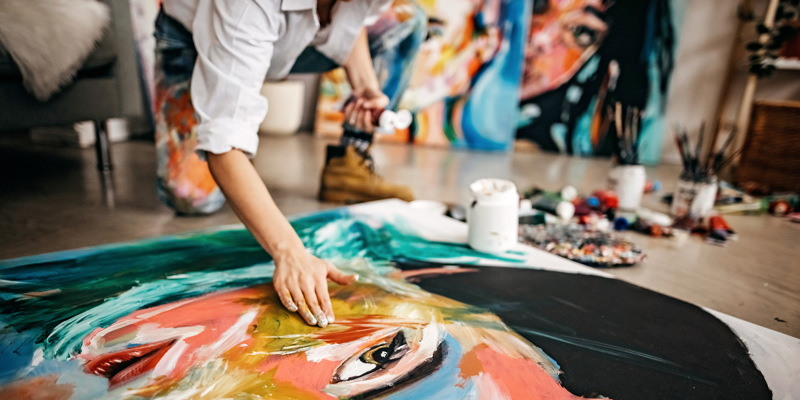 The established, regional Dinner Theater
The Western N.C. Society of Artisans
The Red Awning Gallery
East Wing Shoppes
Fiber Art Center
Appalachian State University Community Music School
Studio space for rent
Additionally, our arts center is home to The Spirit of Mitford. Jan Karon created this small-town mecca in her endearing series of books, and we are proud to host this legacy at The Mitford Museum. Our arts center also features a relaxation center where you can pause and schedule a massage or enjoy a beverage and unique shoppes. Lease one of our art studios and create while visitors appreciate the beauty and craftsmanship of your art.
There is no place like our arts center anywhere regionally. We are proud to be keeping the arts alive and creating a space for artists and those who appreciate the arts to come together.
Come and visit our arts center located in Hudson, North Carolina today to peruse our unique shoppes, participate in a lesson in the arts, see artists at work, enjoy unique displays, and immerse yourself in Mitford memories. Contact us if you want to take a class, reserve a venue, or attend an event.
Similar Services We Offer: