The right venue creates the perfect event.
There are plenty of event venue rentals in Hudson, North Carolina, but few like the ones offered at The HUB Station. Whether you are hosting a small, medium, or large event, we have the perfect place for you to make an impression. Our event venue rentals are as follows: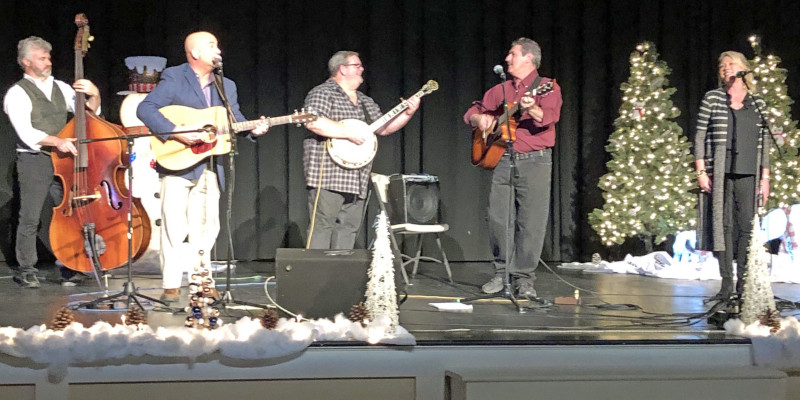 The auditorium—Do you have a larger performance or event on your calendar? Make your evening one to remember by renting our auditorium. This space comes equipped with all the lighting and sound equipment you need to make your show or event a complete success.
The smaller party room—Ideal for business conferences, personal gatherings, parties, and more, the smaller party room can fit all the guests on your list. The right space makes for the perfect event, so come and tour our party room before your make your reservation.
The training space—Train your people, introduce new products and services, engage clients, host seminars, and more in our one-of-a-kind training space. Book this room today and prepare to make a presentation that inspires.
Our event venue rentals are available at a cost-effective rate. If you want to see our event rentals before you make a reservation, don't hesitate to book a tour. And if you're ready to make your reservation, contact us today to tell us all about how we can help with your event.