Enrich your life and refine your skills by taking music classes.
Like most people, you enjoy and appreciate the musical arts. Depending on your level of musical skill, you may want to try out a few music classes to refine your skills, enrich your life, and find a creative outlet that helps you process the ongoing difficulties and challenges of daily life.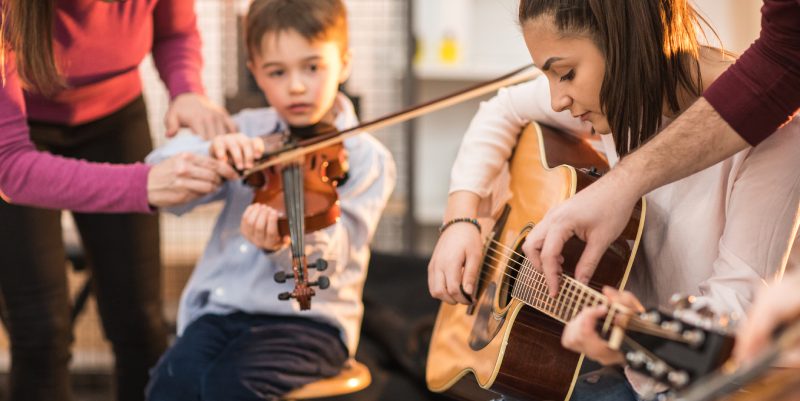 If you are looking for music classes in the Hudson, North Carolina area, explore what we have to offer at The HUB Station. We are a community-based center focused on bringing together community and creativity for the enjoyment, enrichment, and betterment of the people we serve and work with.
We offer a range of music classes here at the Arts Center. Whether you are a beginner who wants to learn to read music or you already play an instrument and want to sharpen your skills, we have classes for all ages, skill levels, and interests.
Our music classes are taught by members of our community who have a passion for teaching and a love of music. When you take one of these music classes, not only will you have the opportunity to learn, but you may also be given opportunities for performance here in our local community.
We are a place for the arts, and our music classes are just one of the ways we keep the arts alive and thriving in our local community. Contact us today for more information about the music classes on our calendar and to complete the registration process.