See the work from our thriving group of artists.
The HUB Station is proud to be the site choice of the Western N.C. Society of Artisans dba Red Awning Gallery. Our art gallery is a place to see creations from local artists and to make purchases for your home or business from our featured collection. You may even get to meet a real artist or two when you visit!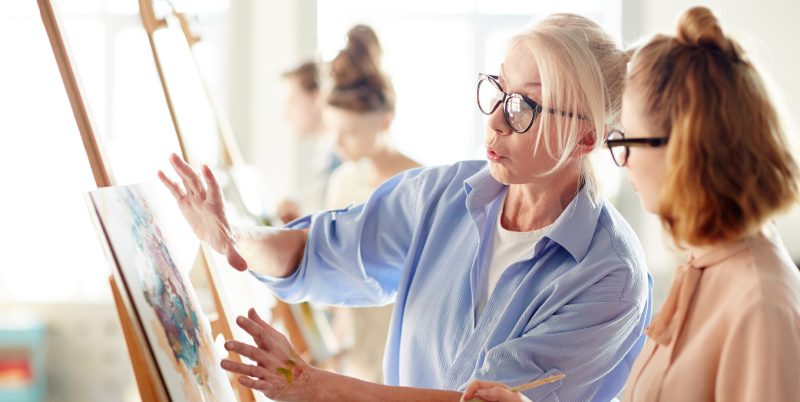 The Red Awning Gallery is operated directly by the artists, and some of them have an artist studio onsite. These same artists teach classes on request in their specific media, and these classes have included instruction in things such as painting, weaving, and jewelry making.
Be inspired and show your appreciation for the arts by making a visit to our art gallery. And if you are a local artist in Hudson, North Carolina, we encourage you to take steps to join our gallery.
The arts are for everyone, so whether you are a local artist or simply someone who appreciates creative works, there is something at our art gallery for you. You can also rent one of our studio spaces if you need a place to create and be inspired. Additionally, if you are interested to take a class, we can tell you more about what's available at the current time.
The Red Awning Gallery is an inspiring, beautiful space where local artists come together to showcase their work. Come and be inspired by visiting our art gallery today!