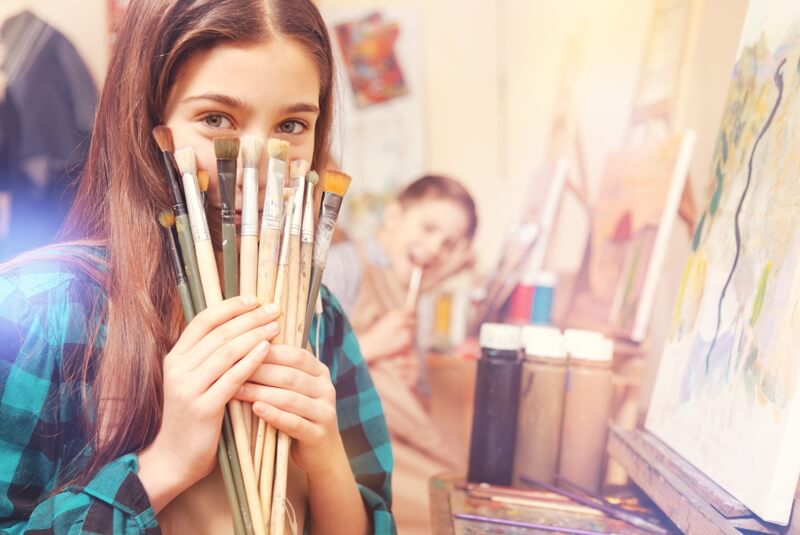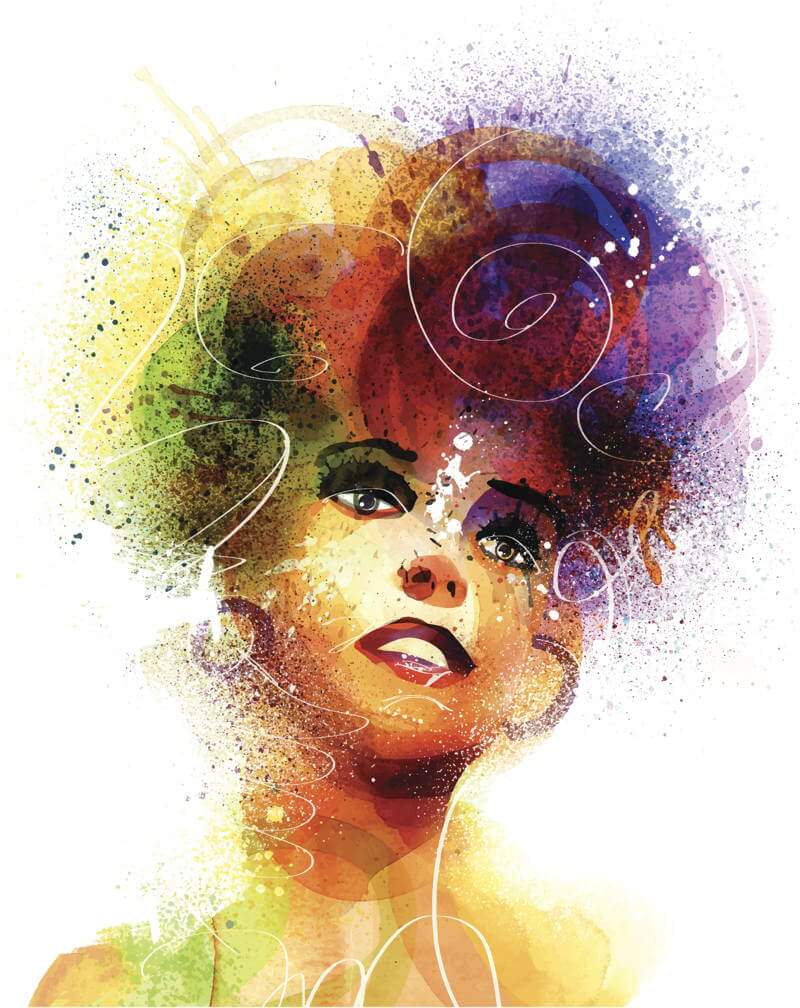 Where community and creativity come together.
The Hub Station: Arts and Businesses working Creatively Together to Inspire and Collaborate a Co-Working community for artists, small businesses, start-up companies and entrepreneurs.
An 80-year-old, former school campus has been transformed by the Town of Hudson into a 21st century hub for artistic creation, business development, and enjoyment. The town chose to blend the past with the present as it envisioned the future for residents and visitors. We invite you to visit The HUB Station – formerly Hudson School – a classical structure and repurposed treasure celebrating the vitality of community through arts and business.Located in Hudson, North Carolina, we are a unique destination that houses two centers for community and creativity:
HUB Station Arts Center—This center is dedicated to the appreciation of the arts and providing opportunities for participation, learning, and performance.
McCreary Family Business Center—This center is focused on entrepreneurship development, providing a place for motivated entrepreneurs and businesses to learn and grow.
The past meets the future at our arts center, providing a place for creativity, engagement, and entertainment to thrive.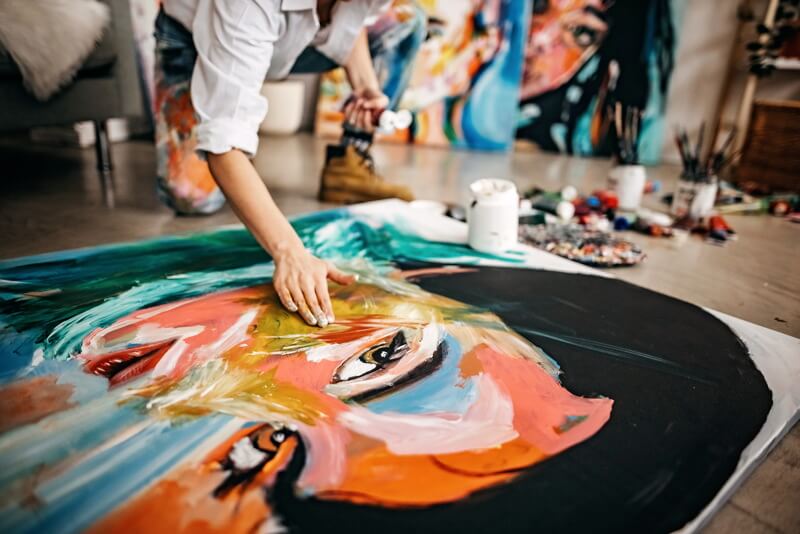 Enjoy and engage with the arts at our arts center.
Access resources and information about entrepreneurship to launch business ideas in our business center.
Lease one of our event spaces for an upcoming event or artist studios.
Studios

at the Arts Center
Enjoy performing arts, other art media, and artists at work in their own studios at the arts center. You can also lease space for an entrepreneurial venture or a studio for an artistic endeavor. Additionally, we have large and small venues available for lease for special events.
Be entertained. Be educated. Immerse yourself in the dynamic duo of business and the arts that combines to propel a community into creative placemaking that attracts locals and visitors.
(Please note that some have different hours. Check the directory page to view individual hours.) For news, events, and announcements, follow us.