Shopping is Balm for the Soul!
When you visit The HUB Station Arts Center, you can have access to unique shopping and fellowship only found at 145 Cedar Valley Road. You can find great trend-setting women's wear, gifts, artist-created items, and space to lean back with a beverage and enjoy being "in the company of others." And you can even schedule a massage (neck massage is a favorite!) and find aromatherapy products made by our own licensed massage therapist!
After enjoying a tour of The Mitford Museum, home to Jan Karon's collection of artifacts related to her early life and her years creating the fictional town of Mitford in novels, you can shop in equally unique spaces run by hometown Hudson folks (much like the ones you learned to love in Mitford.) In Jan's words, "Mitford is now at home in Hudson" – and our East Wing Shoppe owners want to share the beauty of small town life and people with you when you visit.
Each shoppe has its own hours. Connect with each one on Facebook so you'll be up-to-date on hours and special events they often coordinate together!
To keep up with us on Facebook, click the link below.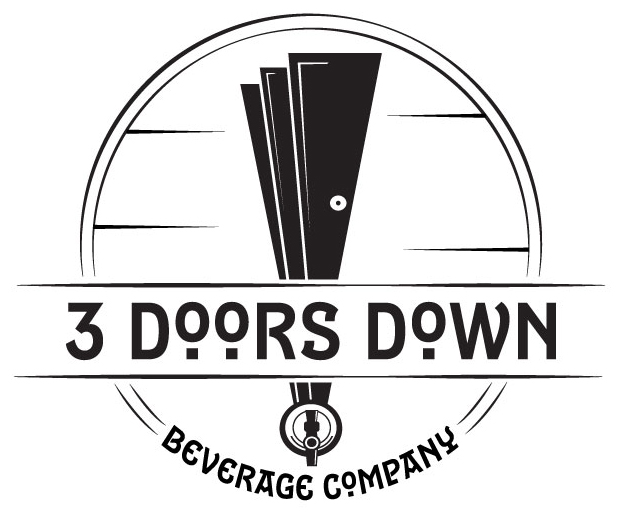 3 Doors Down Beverage Co.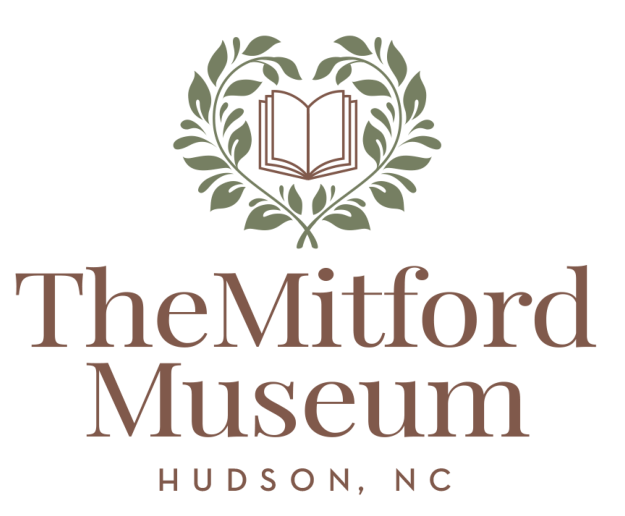 Happy Endings Bookstore & Gift Shop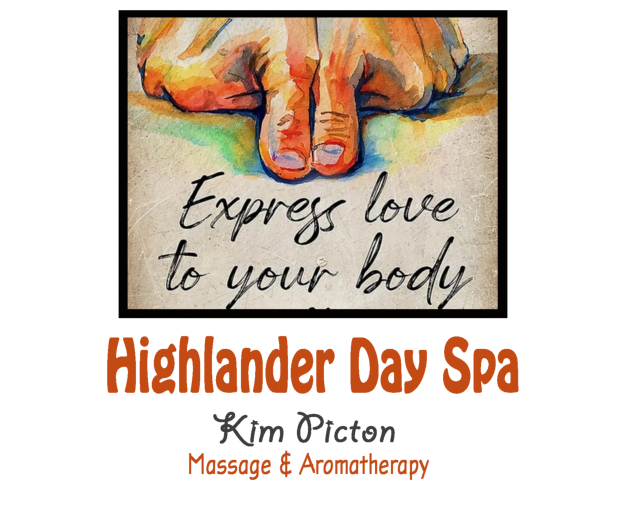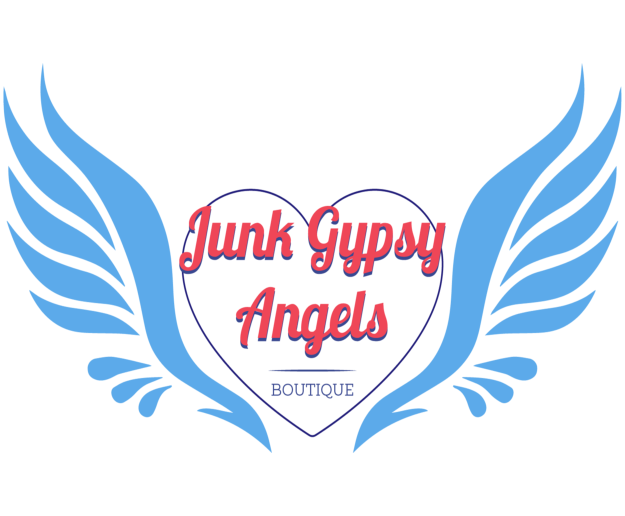 Junk Gypsy Angels Boutique
Red Awning Art Gallery & Gift Shop