We have art studio spaces available for lease.
Artists love to create, and sometimes, this is a messy process. But from chaos springs art only true artisans create. As a local artist, you can lease a small or large space at our art studio. The HUB Station is a place for creativity, inspiration, and art in Hudson, North Carolina. If you are an artist looking for a place to create, ask us about renting an art studio where you can work.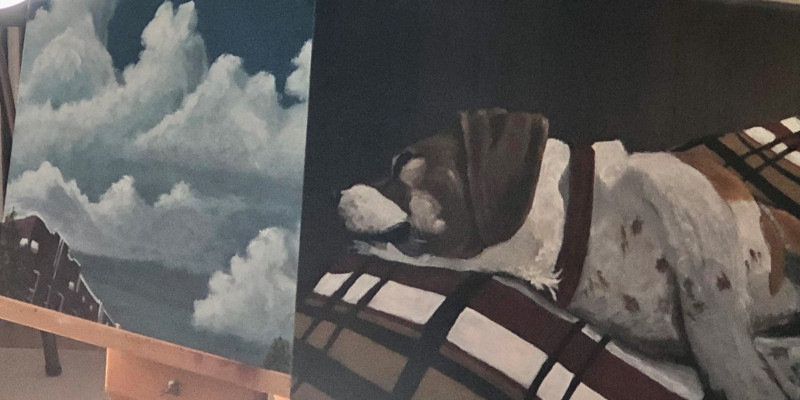 We offer two types of art studio spaces for lease, which include:
Artist palettes—These are shared spaces for three smaller studios. Each space is approximately 250 square feet.
Larger studios—These are individual, larger, and private studios. Typically, these spaces offer anywhere from 600 to 750 square feet of space.
Renting an art studio provides a dedicated space where you can create and work on your craft. Although working on your art from home can provide a certain element of relaxation, it is easy to get distracted by everything else going on. Our art studios offer the quiet and calm you need to truly focus on your craft and produce incredible works of art.
Our art studio spaces are in high demand, so if you have interest in reserving one of our studio spaces, make your reservation today. Contact us to learn about our available spaces, leasing rates, and what it's like to create at our arts center.