Check out what's happening at our arts and business center on our blog.
The HUB Station is a central community gathering place for artists and entrepreneurs located in Hudson, North Carolina. Check out more about what we do and what's going on at our business and arts center by taking a look at our blog.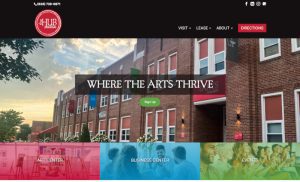 We've been working on a new site for the last month, and we're pleased to say it's finally live!