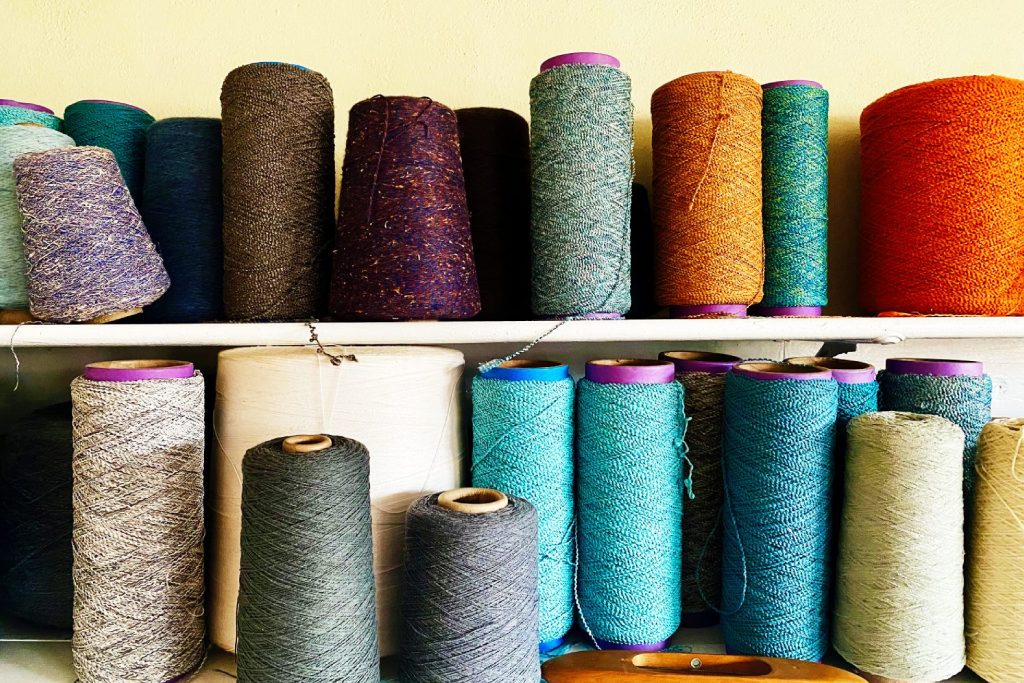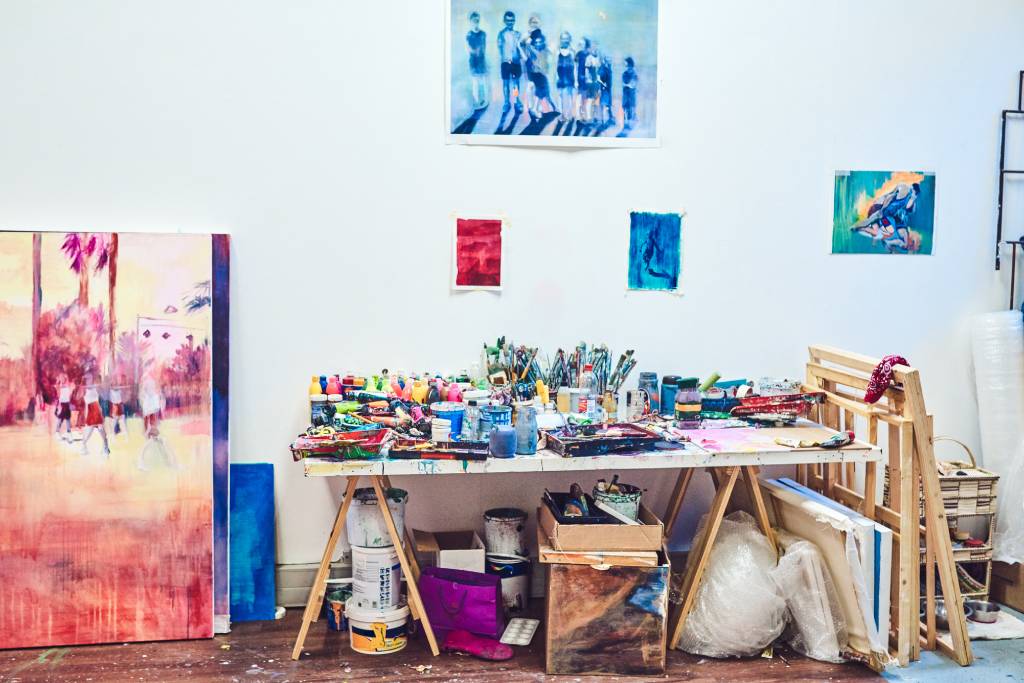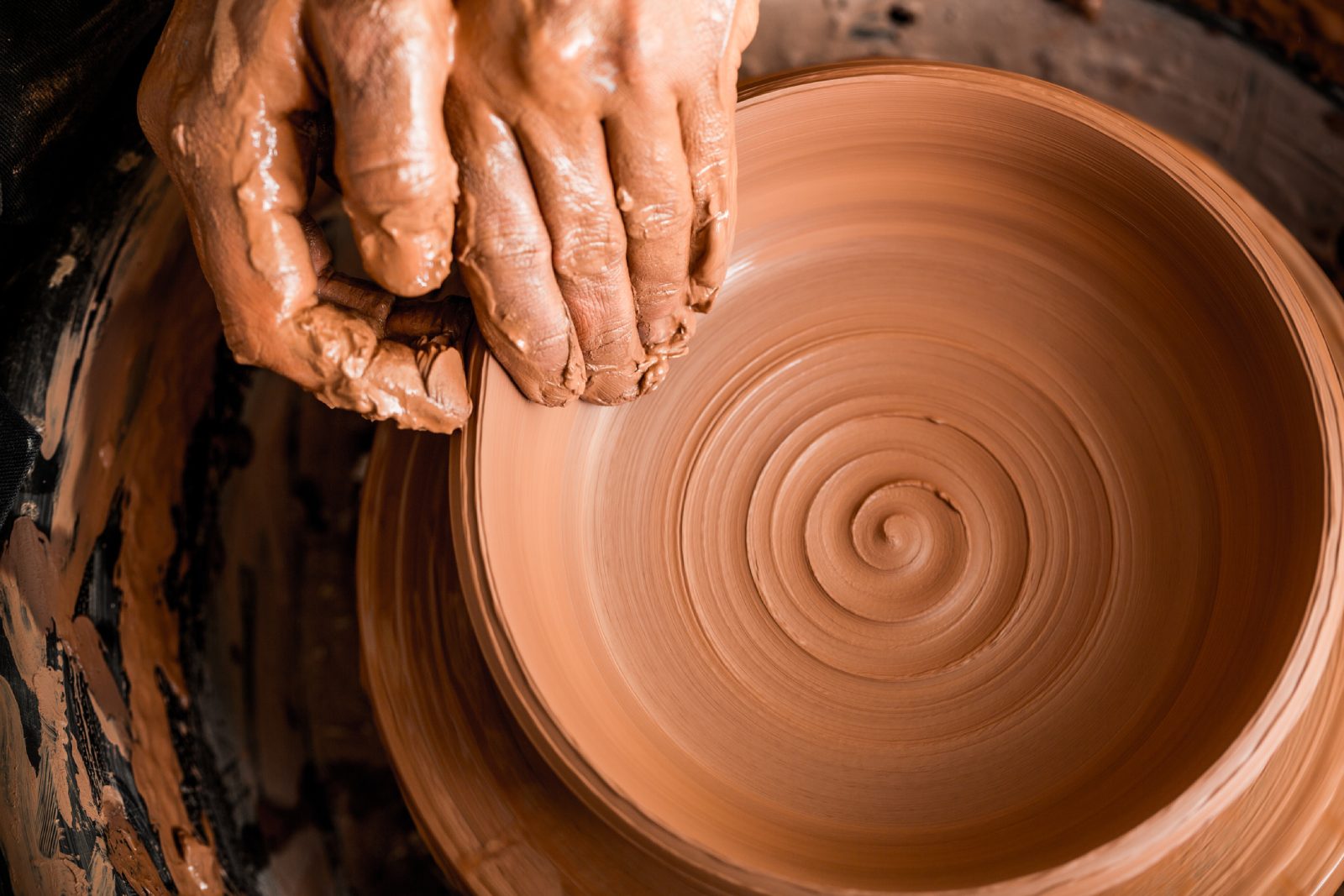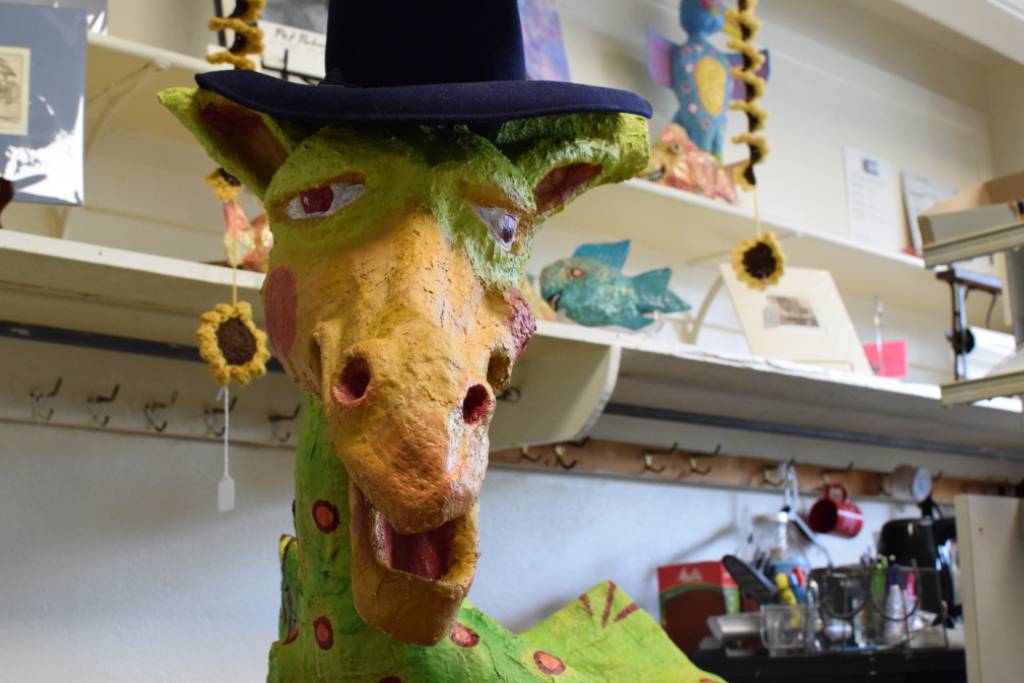 Everyone, Everything Needs a Space!
Artists love to create. Sometimes that's messy.
But from chaos springs art that only true artisans create. Artists can lease small or large space at HUB Station.
(1) Artist Palettes, a shared space for 3 smaller studios, appx. 250 sq. ft. each,
OR
(2) Individual, Larger, More Private Studios of 600 square feet
Lease cost is $.60/sq. ft. – no additional charges for utilities or Internet – just one "all-in" payment per month.
We have only a few artist studio spaces remaining for lease. Contact Addie at 828-726-8871.