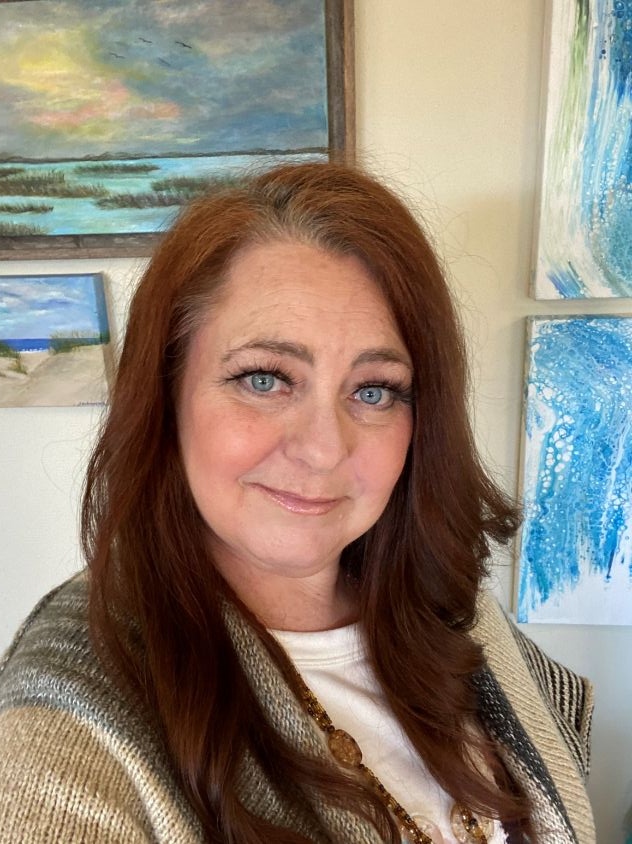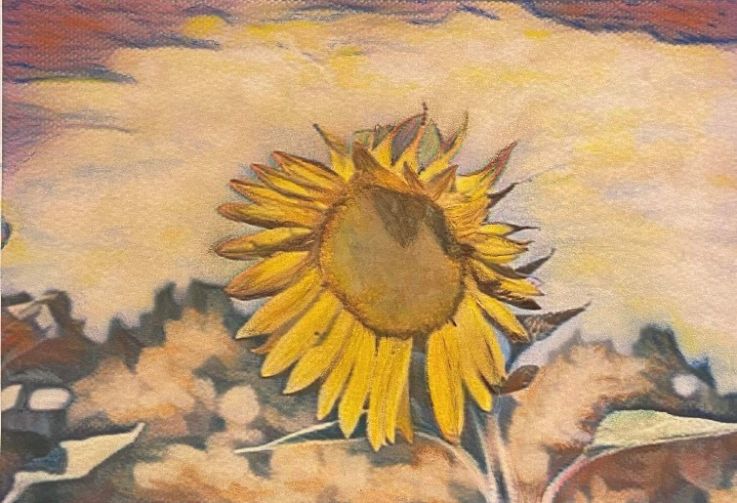 Tricia Andreassen
Tricia Andreassen has had a heart for helping others unleash their creative side so they can live a life more fulfilled. With over ten thousand hours of executive and leadership coaching as well as a Therapeutic Art Certification she offers a variety of classes, retreats and personal workshops.
In addition she is a multi-time bestselling author and professional speaker who has traveled the U.S. speaking on Entrepreneurship, Business Scaling, Marketing, Social Media, and Internet Strategies. Her focus in this season of her life is to help others grow personally and professionally. These offerings include:
ART
· Acrylic Painting
· Alcohol Ink
· Art Journaling
· Colormedia ™ integration of acrylic, pencil, journaling techniques on coloring pages into framed mixed media.
· Bible Journaling
· Mixed Media Paintings
· Home Decor Designs with wood
WRITING
· Fiction Writing
· Memoir Writing
· Publishing
PROFESSIONAL SPEAKING
· Be on stage – Grow through Speaking
· Storytelling – How to deliver your story
· Keynote Content and Delivery
· Acting
· Singing