The residents of Caldwell County are enjoying a new addition to the local arts and culture scene with the opening of a brand new pottery studio located in the Activity Center in the heart of Hudson. The studio offers a range of classes and workshops for pottery enthusiasts of all skill levels, from beginners to advanced practitioners. The studio provides access to all the necessary tools and equipment, including a kiln, slab roller, work stations, and a wide selection of glazes and clay.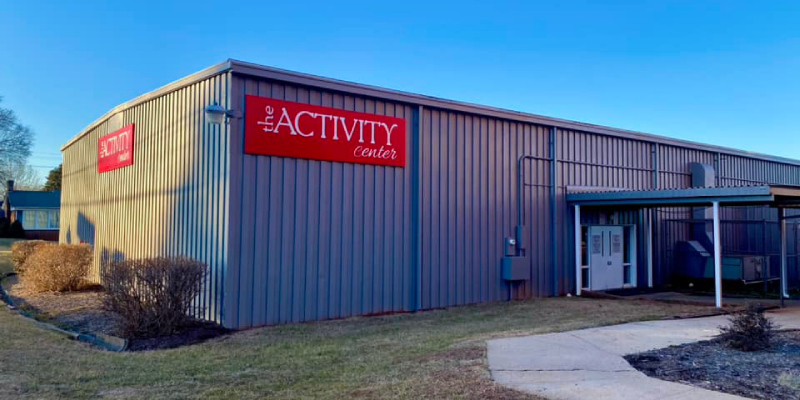 "We're thrilled to have this new creative space in Hudson," says Addie Cardwell, the Director of the HUB Station. "Our goal is to foster a welcoming community for anyone interested in pottery, whether they're just starting out or looking to take their skills to the next level."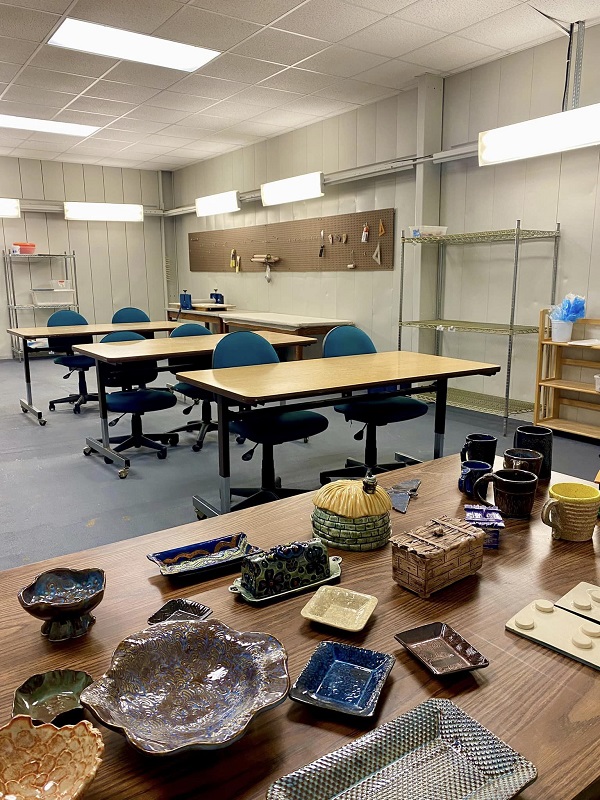 In addition to classes and workshops, the studio also offers open studio hours, giving local artists and hobbyists the opportunity to work on their own projects in a shared space. The studio will host regular events and exhibitions, featuring the work of both local and visiting artists.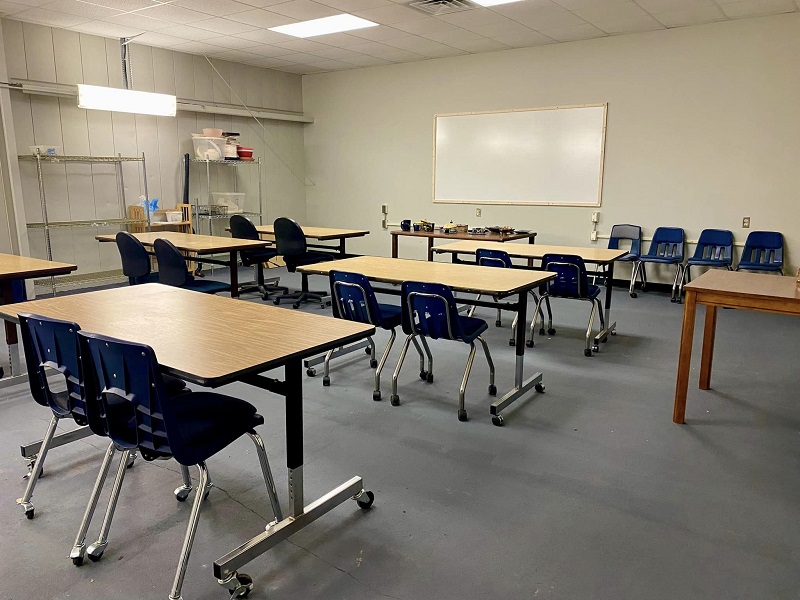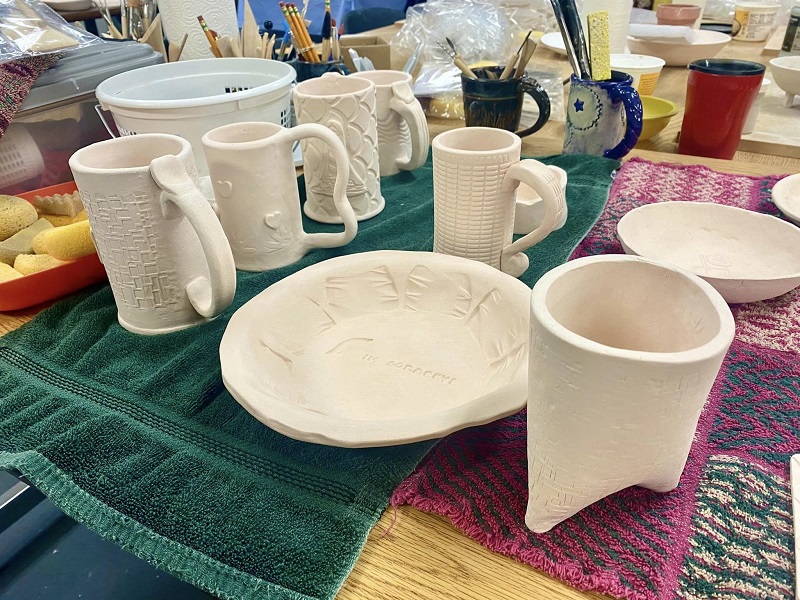 The HUB Station is committed to promoting sustainability and environmentally friendly practices in their studio. They have installed energy-efficient equipment and use recycled materials whenever possible.
The studio officially opened its doors on January 6, 2023 and is currently accepting enrollments for their classes and workshops. For more information on classes, check out our events calendar or follow on Facebook.