There's Nothing Better than Dinner & a Show!
Join Us for Dinner Theater Plays at the HUB!
There's always something going on at The HUB Station! Quilters the Musical is the show we have running right now at our dinner theater. Dinner will be catered by Dan'l Boone Inn and will begin at 6:30pm. The show will follow at 7:30 PM. The Auditorium will open at 6:00pm to begin seating guests.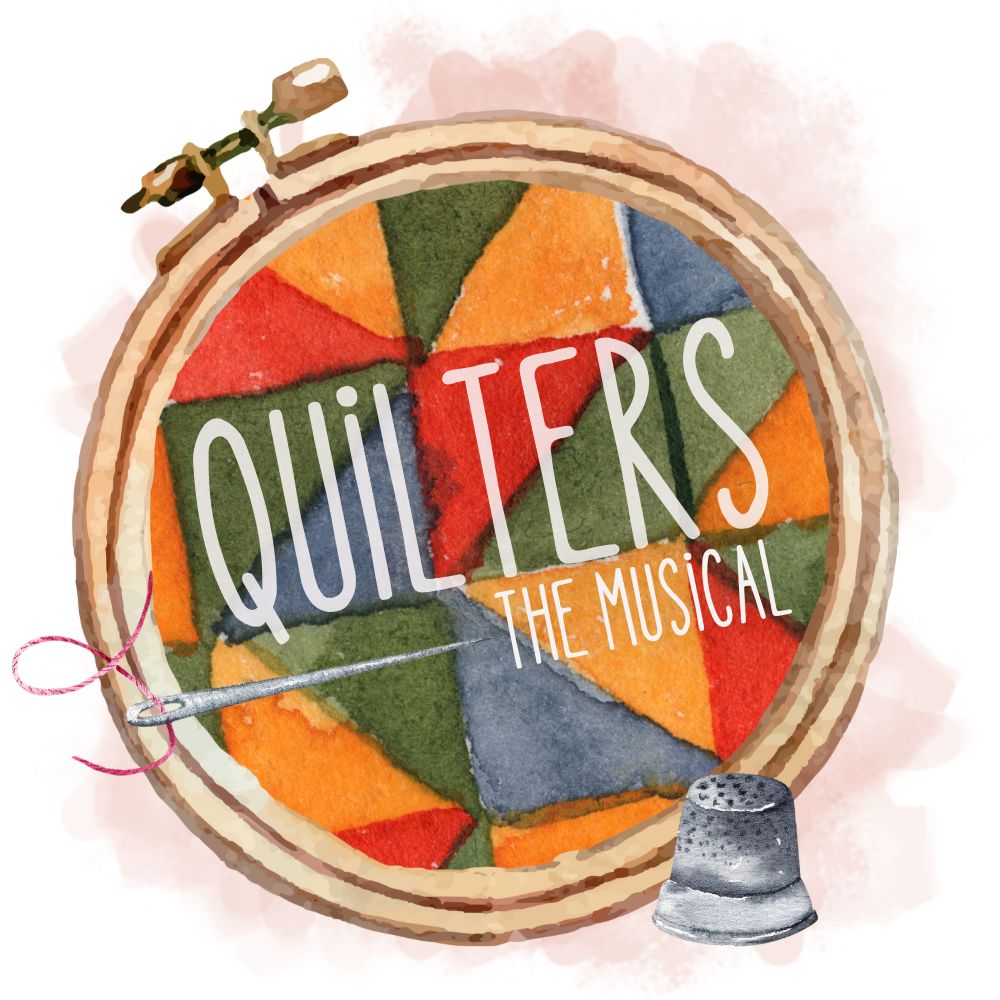 The Town of Hudson Theatre proudly presents the delightful musical "Quilters"!
The show will take place in the HUB Station Auditorium, 145 Cedar Valley Road, Hudson.
Quilters the Musical is the story of a pioneer woman and her six daughters. The show blends a series of interrelated scenes into a rich mosaic which captures the sweep and beauty, the terror and joy, the harsh challenge and abiding rewards of frontier life. Illuminating stories contained in various patches or "blocks" with music, dance and drama, the action depicts the lot of women on the frontier: girlhood, marriage, childbirth, spinsterhood, twisters, fire, illness and death. But, with this, there is also love, warmth, rich and lively humor and the moving spectacle of simple human dignity and steadfastness in the face of adversity. In the end, when the various patches are assembled into one glorious, brilliantly colorful quilt, the effect is both breathtaking and magical—and a theatrical masterstroke which will linger in the mind and memory long after the house lights have dimmed.
Dinner will be catered by Dan'l Boone Inn and will begin at 6:30pm. The show will follow at 7:30 PM. The Auditorium will open at 6:00pm to begin seating guests.
Purchase Tickets: https://www.tix.com/ticket-sales/hubstation/5956
Pictured from left to right: Kris Gibson, Katherine Luckadoo, Cyndi Whittaker, Raegan Conard, Brooke Winebarger, Cathy Stallings, Cristina Pereira, Maddie Wilson, Marsha Marshall, Brenda Bell, Willow Ducharme, Stephanie Kelly. Not pictured: Cindy Dale, Allie McNeely, Cecilia Shoup
Menu (served buffet style):
Mashed Potatoes and Gravy
Ice Tea and Water to Drink
Beer, wine, cider, and snacks can be purchased before and during the performance at 3 Doors Down Beverage Company located in the East Wing Hall of the Arts Center.
You will not want to miss our dinner theater plays for these reasons: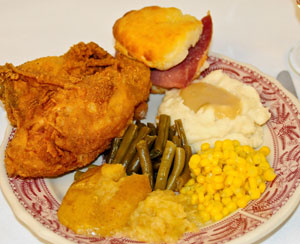 Dinner Catered by Dan'l Boone Inn:
Fried Chicken
Country Ham
Choice of three vegetable selections:
– Mashed Potatoes & Gravy
– Green Beans
– Fresh Stewed Apples
Biscuits
Dessert – Strawberry Shortcake
Tea & Coffee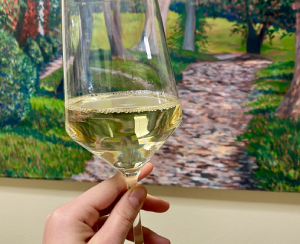 Craft Beer and Wine brought to you by 3 Doors Down Beverage Company
Support the artists and performers in our community
Enjoy great entertainment during a night out
See talented performers from our local community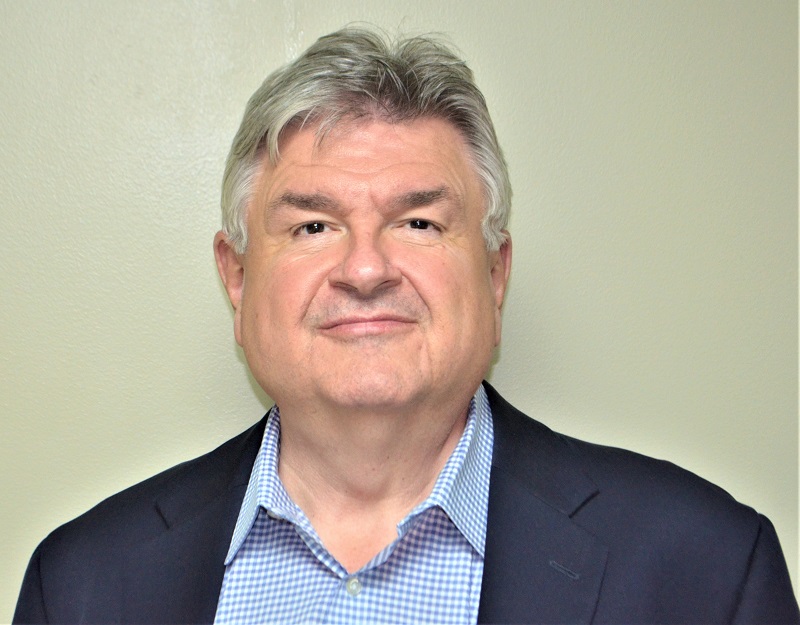 "Good day! My name is Keith Smith and I have the honor and privilege of being the Director of Dinner Theatre for the Town of Hudson since its inception in 2003. I am smart enough to surround myself with great people, both in terms of talent AND quality as substantive individuals. We dare to dream big, take chances, work very hard while insisting on having fun. We will never achieve perfection and that is a large part of the challenge of the arts for me. But we can seek and attain consistent excellence. Please join us and our theatre family at an upcoming LIVE production!"
– Keith Smith, Director of Hudson Dinner Theater

"We have enjoyed the dinner and plays at the HUB for many years now and really love to bring our friends with us. The meal is always delicious and the performers are very professional and obviously have fun with the roles they're playing. Two of our favorite plays were the "Cotton Patch Gospel" and "To Kill a Mockingbird." It is always a great night out with feel-good entertainment!"
– Nancy & Bob Lewis, Hickory, NC

"I think I have been present at every Keith Smith production. His shows are entertaining, perfectly cast, the best in every way. I always marvel about how he can find so many talented people to be in his shows. Keith is the most creative person I know, and I look forward to being present at any of his future endeavors."
– Evelyn Beam, Lenoir, NC

"The Hudson Dinner Theatre is made up of very talented volunteers of all ages from the on stage actors to the ones making the magic come alive behind the scenes. It has been a joy to watch my son share the stage with so many wonderful men and women. The shows and performances are always high quality, entertaining, and emotionally moving. The catered meal is delicious and adds a lot to a fun experience found right here in Caldwell County, NC."
– Ashley Paruch, Granite Falls, NC

"The HUB Theater offers engaging and entertaining productions that feature local talent of exceptional quality in a venue that is warm and inviting. I am now participating as an actress in my fourth show at the HUB and have come to love the people involved and the welcoming atmosphere that promotes creative expression. The HUB Theater is true community theater because it values the contributions of each and every participant, whether they are on stage, behind the scenes or in the audience."
– Anne Wepner, Hickory, NC

"Dinner Theater was introduced to our community after the purchase of the old Hudson School and the renovation of the former school's auditorium in 2003. Keith Smith, the theater's incredibly talented and accomplished director from day one, continues to bring high quality performances to the HUB Station stage. "The Sound of Music" was one of my favorites, sold out each night to many standing ovations!"
– Ann Everhardt Smith, Hudson, NC

"Dinner theater at Hudson's Hub Station is a North Carolina gem that ranks high among community theaters. I have been very fortunate to have found it, and be able to enjoy shows from the audience perspective, as well as that as an actor on its stage. The casts are comprised of very talented volunteer theatre devotees who give it their all in the spirit of ensemble performance. Laughter, tears, and a ton of enjoyment are experiences in store for all who attend the eclectic variety of musicals, drama and comedy shows presented at the Hub Station Dinner Theater."
– Charlie Finkle, Taylorsville, NC
Contact Us for More Details
You won't regret making time to visit our performing arts center for a dinner theater performance. To learn more, contact us!